How To Improve Your Writing
It sounds obvious, but the best way to improve your writing is to write. Just do it! Here are some ideas to get you started.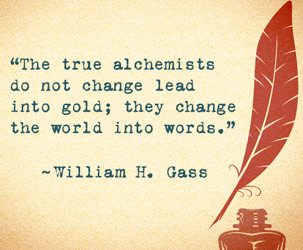 Keep a Leaner Diary
Write a few lines every day about your progress in English and new things you're learning. Also write how you feel. Not only will you probably need to look up words in the dictionary to express yourself better, but it will be fun to look back on your writing in 6 months or a year to see how far you've come.
Participate in Online Forums
In the last newsletter we suggested reading English blogs about your hobbies and interests in order to improve your reading. Well, why not contribute to blog posts by writing comments in English? You'll be surprised how quickly you'll be involved in online conversations about your favourite topics and you never know, you may even make some English-speaking friends.
Tweet and Message in English
If Facebook and Twitter is your thing, go to English pages and sources and communicate in English.

Mansioningles Facebook -

Mansioningles Twitter
If you receive a tweet or a message you don't understand, check words in a dictionary or run the message through Google Translate.

Penpals
There are websites you can go to to find a penpal from another country. This way you can learn about another culture and practise your English. If you develop a good relationship online, you could end up visiting your penpal in his or her country, and showing your home to them! Here are some websites to get you started:
· Interpals / Penpalworld / Mylanguageexchange

Exam Tasks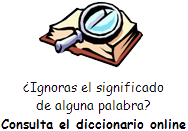 If you're studying for an exam like the Cambridge FCE or CAE, you'll need to practise exam writing tasks. If you're studying at an academy, your teacher will check them for you and show you how to improve.
If you're not at an academy, you'll need to find a local or online teacher or native speaker to guide you. If you have a question about a specific grammar point, phrase or collocation, you can post in on our Facebook page and we, and our wonderful community, will try to help you. Unfortunately, we don't have time to correct complete writing texts.
· Free Resources: Exercises / FCE

Reading Helps Writing
It's a fact! The more you read, the better your writing will become. As you read more you'll improve spelling and vocabulary and you'll start to notice grammar points and new collocations and expressions. So, as you read, make a note of interesting language that you come across and use your new words in your writing. If you use new language in your writing and speaking, it'll quickly stick in your memory and become part of your English data base!.
· Free Resources: Libros / Lector Virtual

*Consulta un PDF con la información y resumen de 100 libros en inglés
que puedes descargar en 1 único archivo.